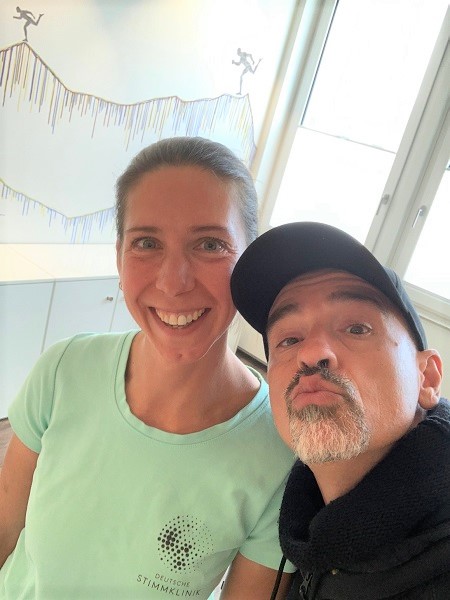 Britta Unger (with Eros Ramazzotti)
Reception, Organization
Britta is the resting place in the team and always keeps a cool head even on hectic days.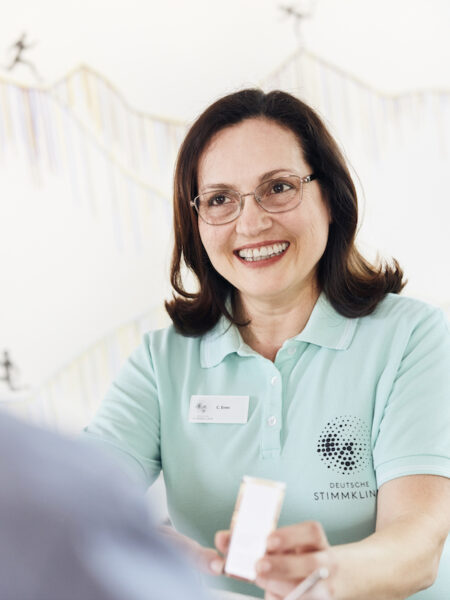 Candan Eren
Medical assistant
Candan is our Turkish-speaking all-round talent with 30 years of experience in the UKE.
Dilan Yilmaz
Medical trainee
Dilan is our trainee in the team
Sakura Uppenkamp
Medical trainee
Sakura takes a taste of laryngology before going to university
We are looking for a new team member
If you are interested please call or mail.