Back-to-Stage Coaching – who needs that?

Every singer who has undergone voice therapy due to a functional voice disorder or after a voice surgery requires a period of conditioning in which the voice is made fit again and at the same time the newly acquired knowledge is automated.
Singers should not have to go through this phase alone. They need support from a coach they trust, who on the one hand responds to their singing needs and on the other hand shows them ways to practically implement tools learned in therapy for stage work.
Coaches who accompany singers during this professionally important process are consequently not only trained as singing pedagogues, but also have profound knowledge of the anatomy of the larynx and voice physiology, as well as therapeutic knowledge related to the singing and speaking voice.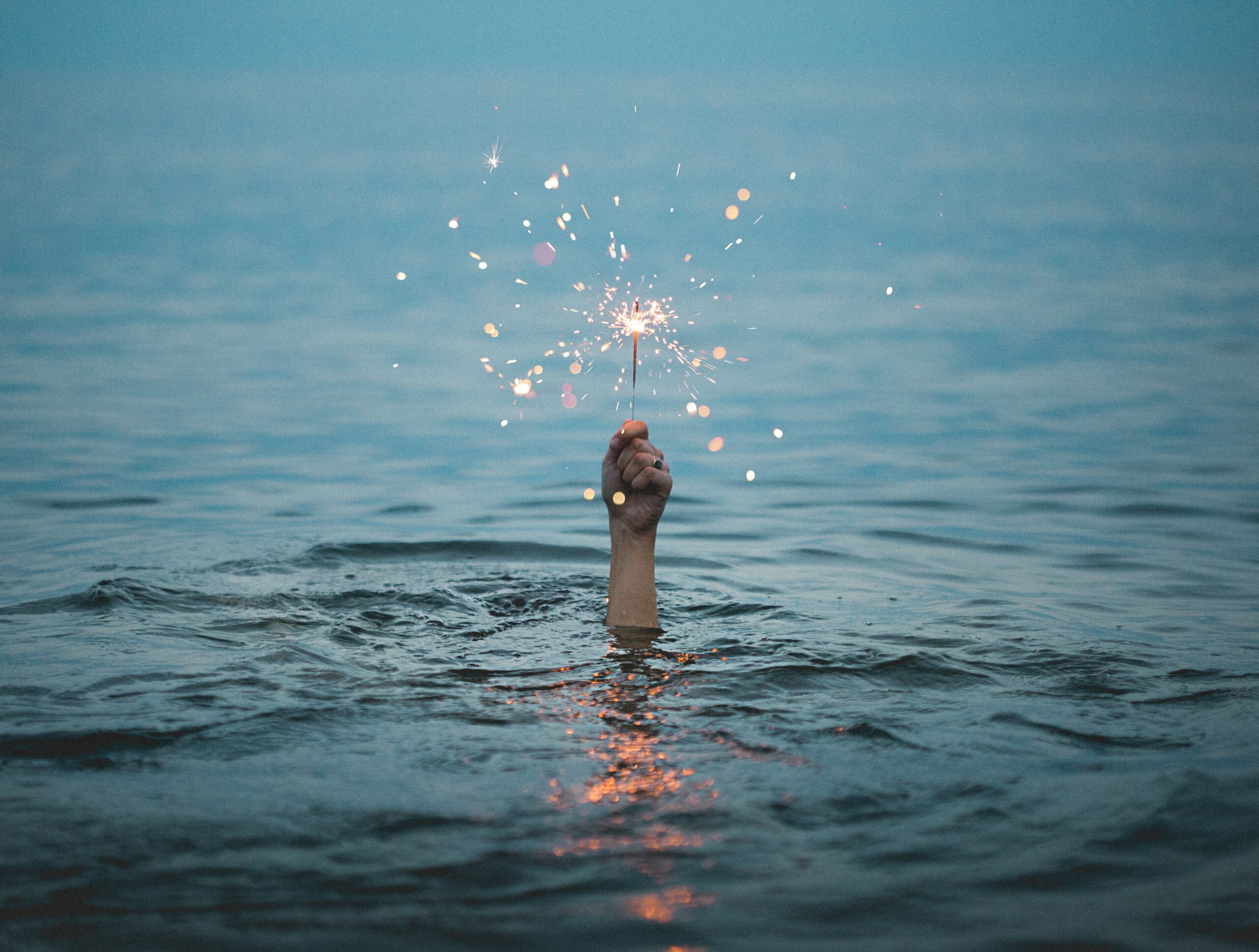 Back-to-Stage Coaching – what exactly is this?

The focus of this coaching is to practically transfer newly gained knowledge and skills through voice therapy or voice rehabilitation to the requirements of stage singing. Because mastering these skills in exercises does not mean being able to apply them automatically in familiar singing parts – arias or songs. Old patterns, which may have been used for years in singing, usually have to be consciously replaced by the newly learned. For this purpose, an intensive transfer work is goal-directed, in which first of all it is summarized which vocal measures were helpful for the regulation of the voice complaints, in order to transfer these then successively into the singing pieces. Familiar repertoire is revised, new pieces are created in which the new tools can be directly incorporated.
Depending on whether the affected singers want to work on individual arias or songs (e.g. for auditions), entire sets or parts, or are looking for support in preparation for a recording or during a change of vocal specialty, individual sessions or blocks can be booked.
Single session à 60 min / work on a vocal piece

5-session block à 60 min / revision of one part or song set

Block of 10 sessions à 60 min / work on several parts or sets; preparation for recordings

20er-Block à 60 Min / for change of vocal subject